WELCOME TO FRESH HORIZONS CNB
Offering a helping hand to those who need it. Our organisation offers homeless individuals a second chance by providing them with shelter, support and rehabilitation programmes.
We complement our programme with fresh food banks and community food stores for those we house and those in need in our local communities.
Fresh Horizons CNB offers a safe and stable living environment for those who are on the journey back to independent living. We provide supported accommodation, which includes life skills training, basic care and counselling services. This encourages individuals to achieve their goals by restoring their self-confidence and independence. Our services are offered to individuals who have been referred to us by Night Shelters and other homeless shelter organisations throughout Greater London.
How Can You Help
If you are part of a voluntary or statutory organisation working with the homeless, and have individuals desiring to return to mainstream living, consider referring them to our inspirational rehousing programme. Please feel free to contact us if you would like to donate your time or money to our cause. We appreciate your support.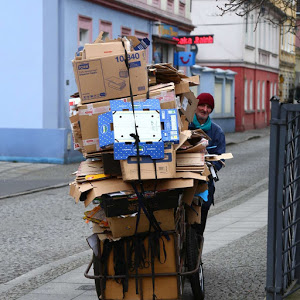 Re-housing the homeless
Fresh Horizons CNB rehouses people coming out of homelessness and provides them with life skills, support and guidance. This prepares them to move on to independent living.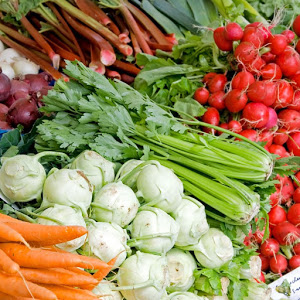 Fresh food bank
Our fresh food bank works alongside various food share schemes to redirect surplus food products from wholesalers and supermarkets to homeless shelters, help centres and vulnerable families in need throughout Greater London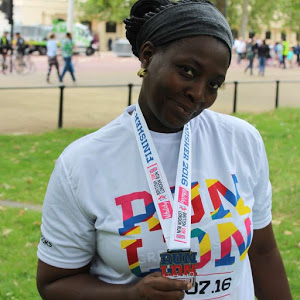 Events
Join our team and supporters to help raise funds and awareness for Fresh Horizons CNB at the next available event. Whether you take part in the activity or just want to cheer us on, we appreciate your care and support.
People who have completed our 18 month residential life skills programme & re-housed
Contact Us
Get In Touch
If you know of an individual who will benefit from our rehousing project or want to find out how you can lend a helping hand, feel free to contact us on 0300 321 4702 (Re-Housing) or email us at info@freshorizonscnb.org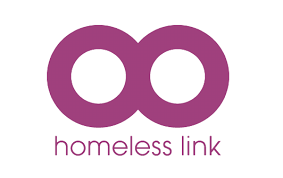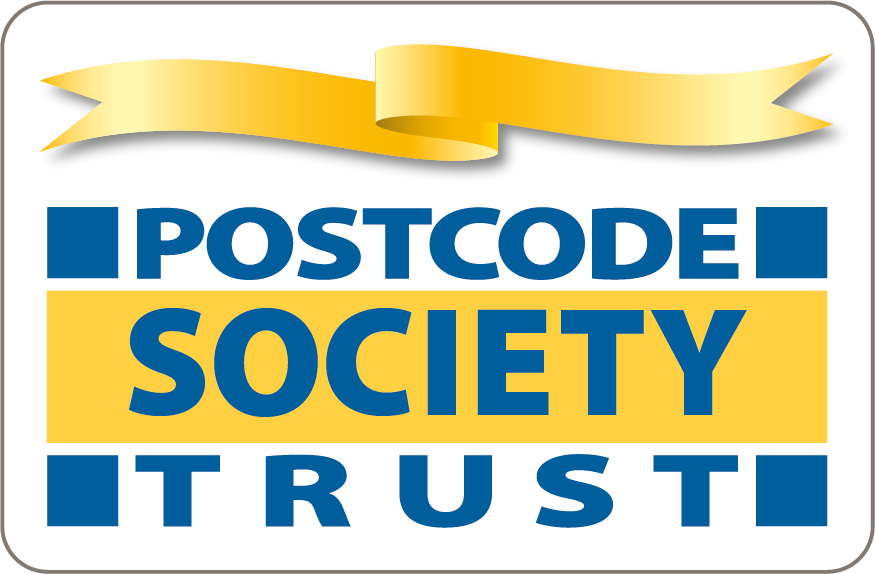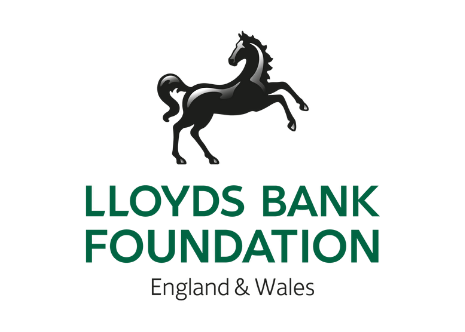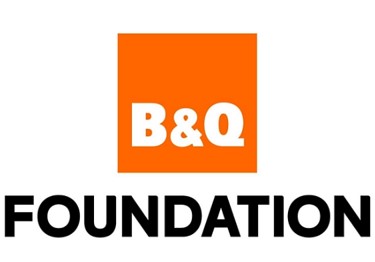 Contact Us
A CHARITY REGISTERED IN ENGLAND & WALES: REGISTERED CHARITY NUMBER 1167809
Re-Housing info@freshorizonscnb.org
FoodBank: foodbank@freshorizonscnb.org
FRESH HORIZONS CNB 61 BRIDGE STREET, KINGTON. HR5 3DJ