Mobile Fresh Food Bank
Fresh Horizons CNB has partnered with Green Pastures to provide supported accommodation for homeless individuals.
WE ARE CURRENTLY RUNNING FOOD BANKS AND A COMMUNITY FOOD STORE IN LONDON.
Our aim is to deliver in date perishable and non-perishable food stuffs to homeless shelters, homeless hostels and help centres, as well as families and individuals dealing with food poverty. Since the launch of our fresh food bank, we have provided over 10,000 meals to those in need.
FEEDING THE HUNGRY
Fresh Horizons CNB has partnered with the Felix Project, City Harvest and Tesco (via Fareshare) to ease the burden on hungry families. We collect surplus food originating from supermarkets and wholesalers and deliver it to those in need, or make it available at our weekly food bank.
WHAT WE DO
Receive donations from local shops, supermarkets and wholesalers via food share schemes. Distribute in date perishable and non-perishable food to those in need. Help to eliminate food poverty and food waste.
FRESH FOOD INITIATIVE
Fresh produce is tradtionally not available at food banks, yet they are an essential part of a healthy diet. Therefore, Fresh Horizons CNB is looking to work with local supermarkets and foodshare schemes to provide fresh fruit and vegetables, as well as every day staples, to families in need.
FREQUENTLY ASKED QUESTIONS
Do I need a voucher to attend the food bank?
No, we distribute on a first come first served basis. We take a register so that weekly distribution is done fairly.
Will I always get the items I need?
No, shops supply us with their surplus goods, these vary each week. We cannot predict what will be available.
When does the food bank run?
Can I volunteer at the foodbank?
We often need volunteers and fundraisers If you are inspired by fundraising and would like to support our foodbank please contact us at support@freshorizonscnb.org
Where does the food bank get it's supplies from?
Tesco & Asda (via the Fareshare scheme), Costco and other large retailers (via Felix Project), local retailers and restaurants.
Contact Us
Get In Touch
If you know of an individual who will benefit from our rehousing project or want to find out how you can lend a helping hand, feel free to contact us on 0300 321 4702 (Re-Housing) or email us at info@freshorizonscnb.org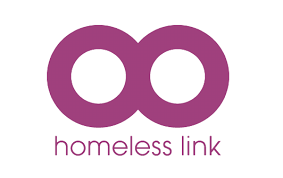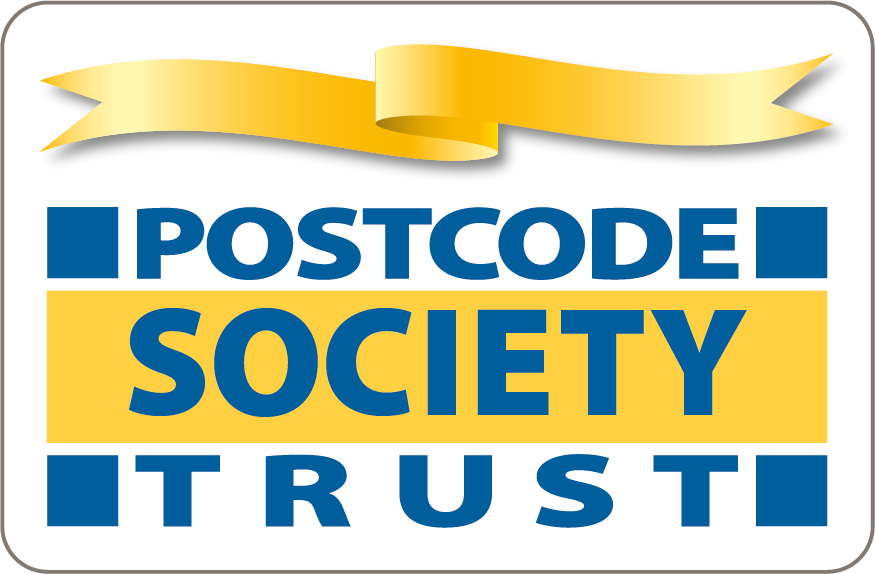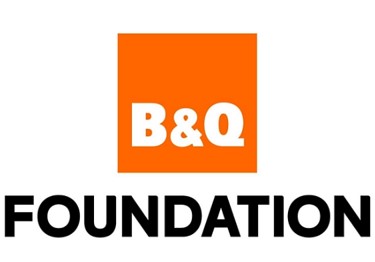 Contact Us
A CHARITY REGISTERED IN ENGLAND & WALES: REGISTERED CHARITY NUMBER 1167809
Re-Housing info@freshorizonscnb.org
FoodBank support@freshorizonscnb.org
FRESH HORIZONS CNB 61 BRIDGE STREET, KINGTON. HR5 3DJ