Blog
Fresh Horizons CNB has partnered with Green Pastures to provide supported accommodation for homeless individuals.
Fresh Horizons CNB offers more than just a place for our residents to sleep. We're determined to help each one to develop the skills that are required to successfully integrate back into society. We offer a stable and secure living environment, as well as...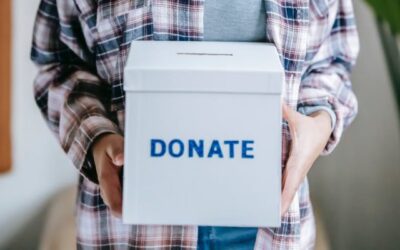 Here at Fresh Horizons CNB we truly appreciate all the support you give, helping us to make a positive change for the homeless. Inject inspiration into your giving with these fun fundraising ideas. We understand that sometimes it may be a little bit tougher to donate...
Contact Us
Get In Touch
If you know of an individual who will benefit from our rehousing project or want to find out how you can lend a helping hand, feel free to contact us on 0300 321 4702 (Re-Housing) or email us at info@freshorizonscnb.org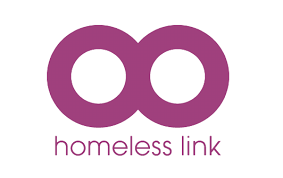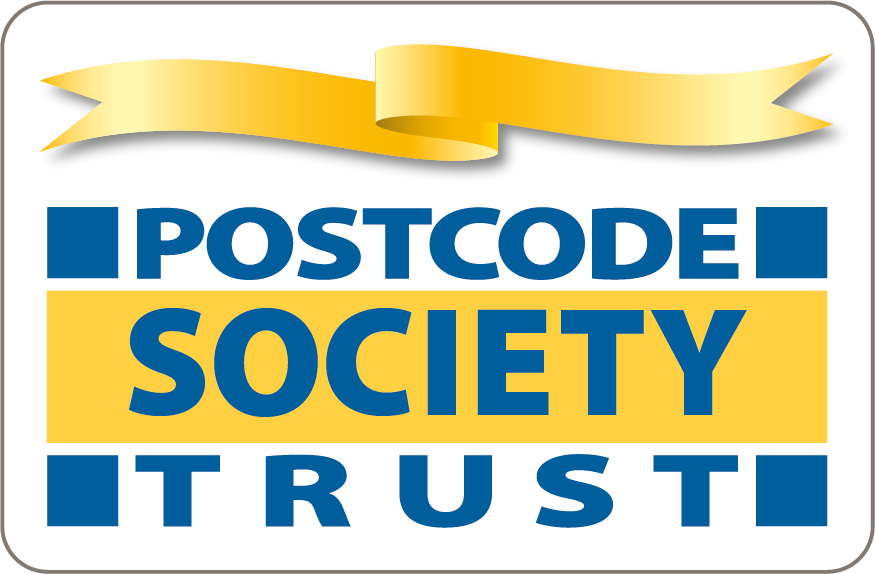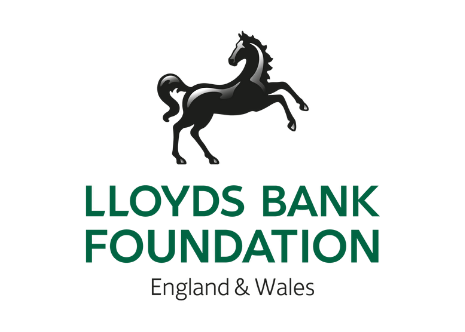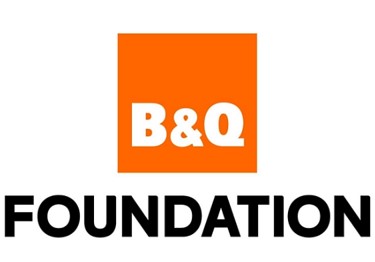 Contact Us
A CHARITY REGISTERED IN ENGLAND & WALES: REGISTERED CHARITY NUMBER 1167809
Re-Housing info@freshorizonscnb.org
FoodBank support@freshorizonscnb.org
FRESH HORIZONS CNB 61 BRIDGE STREET, KINGTON. HR5 3DJ