Our Team
We have a small army of great staff and volunteers who work tirelessly to 'make it happen' for people leaving homelessness and wishing to progress with their lives, including for those receiving help from our food bank.
ROSE – FOUNDER OF FRESH HORIZONS CNB
For the past decade, Rose ran a House in Multiple Occupation (HMO), also known as a 'house share'. She was in charge of maintaining the premises, overseeing the tenants and making sure that the house share complied with property safety standards.
Her training in community health helped her provide families with advice & support in healthcare, such as learning basic self-care routines, including hygiene and healthy eating. Rose also completed several Christian and secular counselling courses, which enable her to give guidance to those who have fallen on hard times.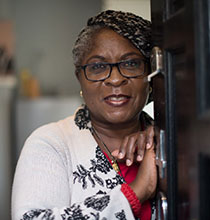 REGINA – HOUSING MANAGER
REGINA KING PREMPEH
Before joining Fresh Horizon CNB in April 2021, Regina was Assistant Branch Manager and Telephony Specialist with the Post Office Ltd for 16 years. She is also a local Minister for Methodist Church Ealing Circuit.
Regina has two 2 daughters and a granddaughter. In her spare time, she likes to read especially, and listen to Gospel music. One of her favourite things is spending time with family. She loves to travel and experience different cultures. Regina enjoys her work as senior House Manager, helping residents to reclaim and reorganise their lives, ready for a new start when they move on from Fresh Horizons to their own accommodation.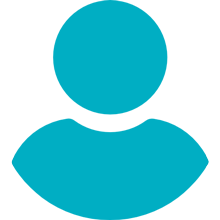 BEVERLEY – ADMIN/SUPPORT WORKER
Beverley joined Fresh Horizons CNB as a Volunteer in 2017 and is currently our Administrator/Support worker. In her other role, Beverley holds a position on London railway. 'I find supporting the residents and helping them to achieve their goals, and improve their abilities through life-skills training, very rewarding. Each person is better equipped to start their new life and grow when they move on'. Beverley loves baking and sewing. She holds an MBA in Logistics and Supply, along with certificates in Mental Health Awareness, Managing Suicide, COVID 19 Essentials and Data Protection.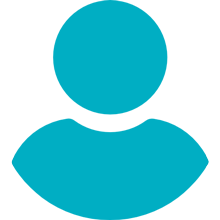 PETER – CARETAKER
Peter is the caretaker for Hope House. He provides property maintenance, carries out repair work and ensures that the house runs smoothly. He also cooks for our weekly homeless Drop-Ins and works as a driver for our mobile food bank initiative.
Contact Us
Get In Touch
If you know of an individual who will benefit from our rehousing project or want to find out how you can lend a helping hand, feel free to contact us on 0300 321 4702 (Re-Housing) or email us at info@freshorizonscnb.org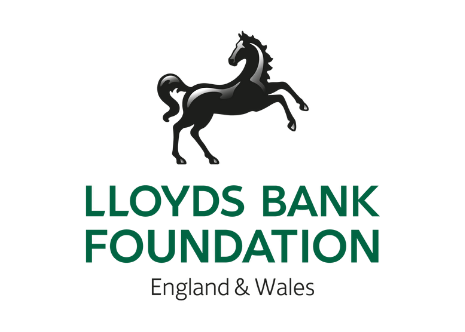 Contact Us
A CHARITY REGISTERED IN ENGLAND & WALES: REGISTERED CHARITY NUMBER 1167809
Re-Housing info@freshorizonscnb.org
FoodBank support@freshorizonscnb.org
FRESH HORIZONS CNB 61 BRIDGE STREET, KINGTON. HR5 3DJ