Re-Housing The Homeless
Fresh Horizons CNB has partnered with Green Pastures to provide supported accommodation for homeless individuals.
WE HELP THEM FIND STABILITY IN THEIR LIVES AND RETURN TO INDEPENDENT LIVING.
Our rehousing services are only available to people who have been referred to us by Night Shelters in Harrow and Greater London. However, we also take referrals from other voluntary or statutory organisations working with the homeless or street-dwelling individuals. Unfortunately, we do not accept self-referrals.
RECOVERY FROM HOMELESSNESS
We offer a stable and secure living environment for individuals who have a desire to return to mainstream living. Residents generally stay with us for a period of six to eighteen months and need to commit to our support programme throughout the duration of their stay. Our team will help restore their self-confidence so that residents are able to achieve their personal and professional goals.
RESIDENTS RECEIVE
Life skills training. Help accessing educational and employment opportunities. Advice on financial budgeting and overcoming debt. Assistance with accessing health and social care. Guidance in finding community facilities and resources. Support with resettlement into independent accommodation.
OUR RESOURCES
A percentage of our costs are covered by housing benefit as we qualify as a supported accommodation. However, our holistic support structure for skills training and counselling solely relies on donations from the community and our supporters.
DRUGS AND ALCOHOL POLICY
Fresh Horizons CNB is not an official drug or alcohol rehabilitation facility and we do not offer this level of medical care. In order to ensure positive results, we only accept individuals who exhibit a strong desire to return to mainstream living, are receiving support from statutory services for drug and alcohol dependency, and have shown significant compliance and progress. Ideally, we prefer not to accept homeless individuals with a current addiction to drugs or alcohol, but this will depend on their motivation, support and potential to progress.
FREQUENTLY ASKED QUESTIONS
Can I refer myself?
We are only able to take referrals from a voluntary or statutory agency. However, if you contact us we can direct you to an agency that might be able to help you.
Do I need to be on benefits?
You need to be eligible for benefits in the UK to be referred for our services.
What level of support do you provide?
We provide services to those with medium to low support needs.
Can I work or attend college while on your programme?
You can work for up to 16 hours per week, depending on income. We encourage continuing education while you are with us.
What kind of accommodation do you provide?
Each person has their own room and share other facilities such as kitchen and bathroom. Each home has no more than 4 residents.
Do you provide help for those fleeing domestic violence?
We hope to provide this service in the future, but it is not available right now.
Do you have places for women?
Our home for women is not yet open. We hope t have it open within 1 – 2 years.
Contact Us
Get In Touch
If you know of an individual who will benefit from our rehousing project or want to find out how you can lend a helping hand, feel free to contact us on 0300 321 4702 (Re-Housing) or email us at info@freshorizonscnb.org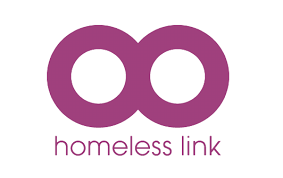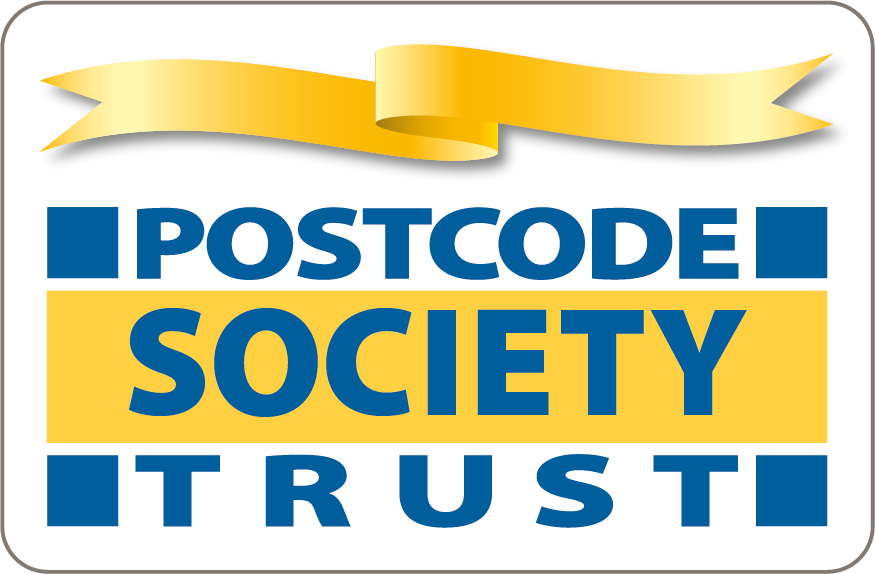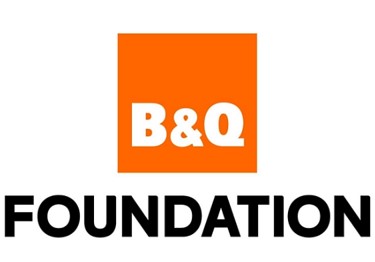 Contact Us
A CHARITY REGISTERED IN ENGLAND & WALES: REGISTERED CHARITY NUMBER 1167809
Re-Housing info@freshorizonscnb.org
FoodBank support@freshorizonscnb.org
FRESH HORIZONS CNB 61 BRIDGE STREET, KINGTON. HR5 3DJ